Welcome to the website of Ter Hoeven Cars & Vans!
Are you looking for a used passenger car, 4×4 or commercial vehicle? Then you have come to the right address. We have a continuously changing stock of approximately 250 vehicles. We will accompany you through the entire purchase process and can provide you with all the necessary documents. Based on more than 30 years of experience, we know the ins and outs of the automotive sector.
Curious about what we can do for you? Take a look at our offer on Mobile or contact us!
WHY?
Because we take all the worries out of purchasing a used passenger car, 4×4 or company car.
how?
Our experience, expertise, service and large stock guarantee a suitable purchase of a vehicle according to your wishes.
SERVICES
When you buy a used car, you can expect a lot from us.
We therefore always offer our customers a number of services. Experience learns! And that is why we often know exactly what you need when buying a used car. Why? Because the customer is our number one priority!
Purchase / sale
Purchase and sale of all kinds of vehicles. At home and abroad. Also searches!
Import / export
International distribution including import and export from and to all countries in the world.
.
Used vehicles
You can find our used vehicle stock online at Mobile.de. Interested in a specific car? Call us or drop by!
Euro1 Document for export
Is your car leaving the EU? Then you need a customs document. We can take care of this for you.
Financing up to € 10.000 in 1/2 hour
Through Volksbank, we offer you financing up to € 10,000. The amount is in your account within 1/2 hour!
Arrangement of export plates
Wondering how to get your used car home? We offer a solution: as many as 3 different temporary license plates.
"IN ADDITION, WE OFFER A NUMBER OF EXTRA SERVICES THAT ARE NOT DIRECTLY RELATED TO THE PURCHASE OF A CAR, SUCH AS REPAIRS, ADMINISTRATION AND SO ON."
Document handling of import cars for third parties.
Do you have a car from America, Canada, Japan or for example Dubai? Would you like to be able to admit it easily in any country? Then we can help you! If you wish, we can take care of all the documents you need to admit your car. More questions? Get in touch with us!
VARIETY
Our current stock of approximately 250 passenger cars, 4×4s and light commercial vehicles can be found online at Mobile. Is the vehicle you want not listed? Ask us to help you find it!
Who are we?
We are Ter Hoeven Cars & Vans in Gildehaus / Bad Bentheim (D), just at the Dutch border near Oldenzaal (NL).

We specialise in trading in used vehicles of all brands, types and sizes. Every day we are busy searching, finding and preparing vehicles that are suitable for you.
We always keep a close eye on the market. That way we can always advertise our vehicles competitively and keep our stock up to date and changing.
We believe in having the right used car in stock for you at a very competitive price. We have been doing this for decades and will continue to do so for years to come!
"AS A SMALL AND NICE FAMILY BUSINESS WE HAVE A PASSION FOR CARS. WE SHARE THIS 'CAR CRAZE' WITH OUR TEAM OF EXPERIENCED PROFESSIONALS. TOGETHER WE ARE HAPPY TO HELP YOU WITH THE PURCHASE OF YOUR DESIRED VEHICLE."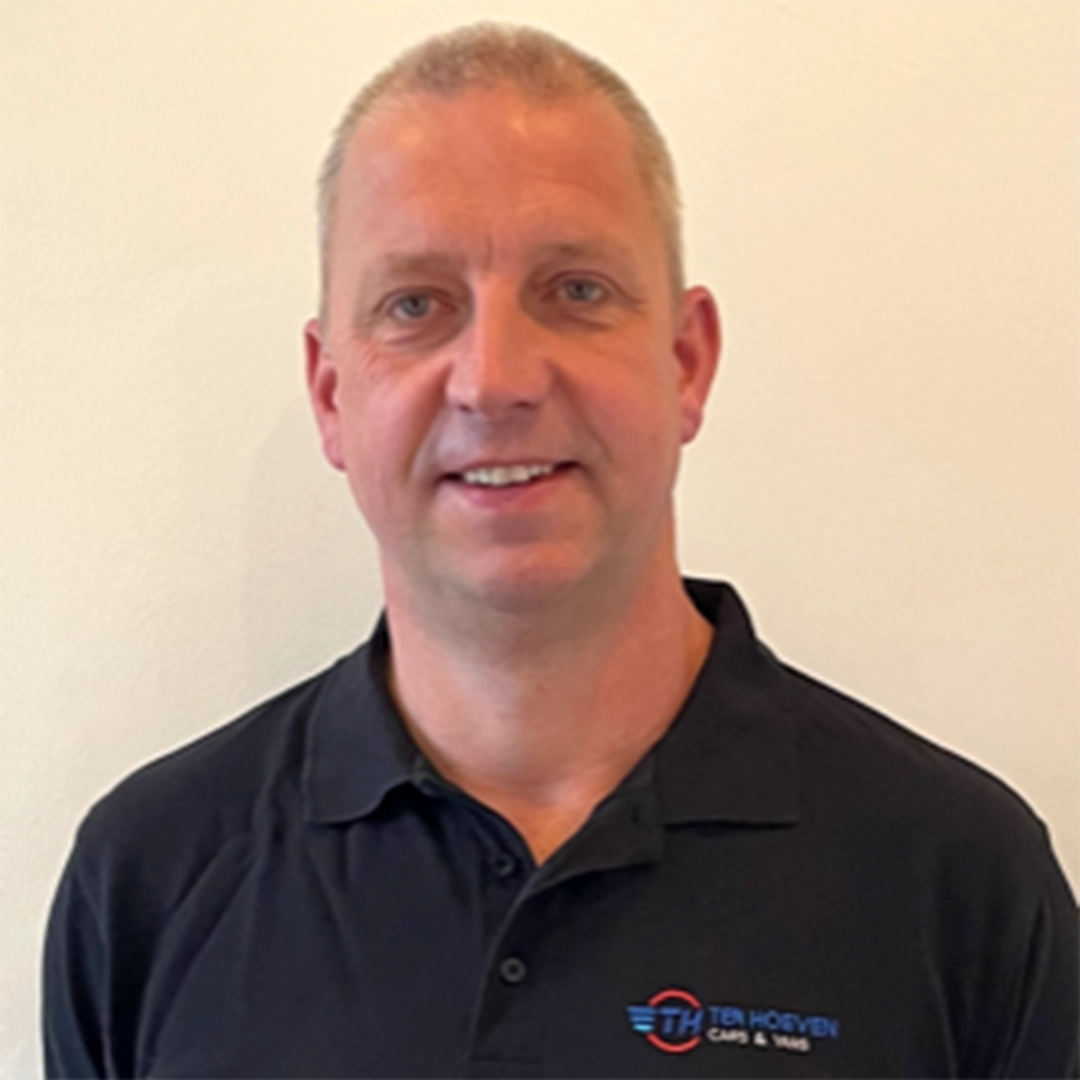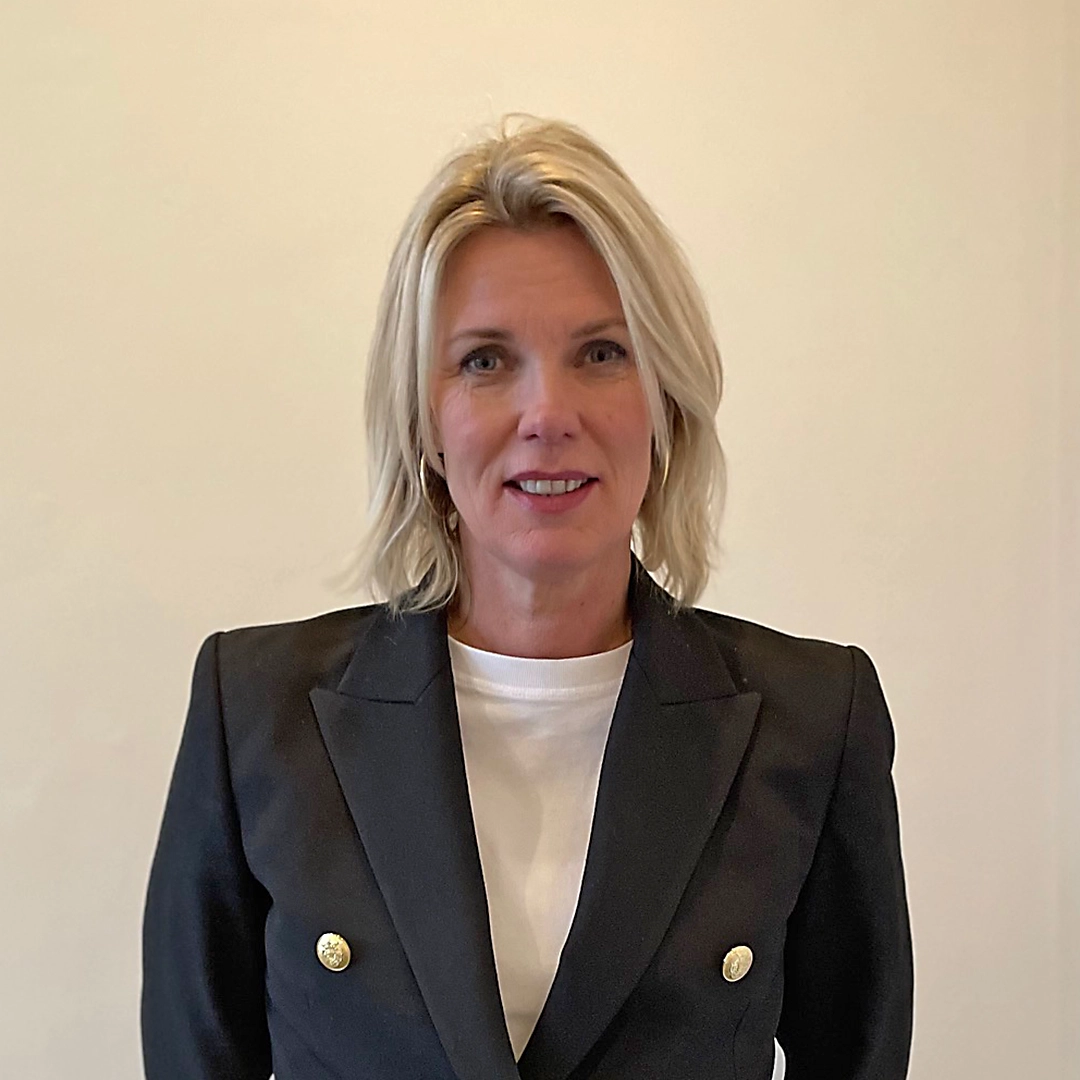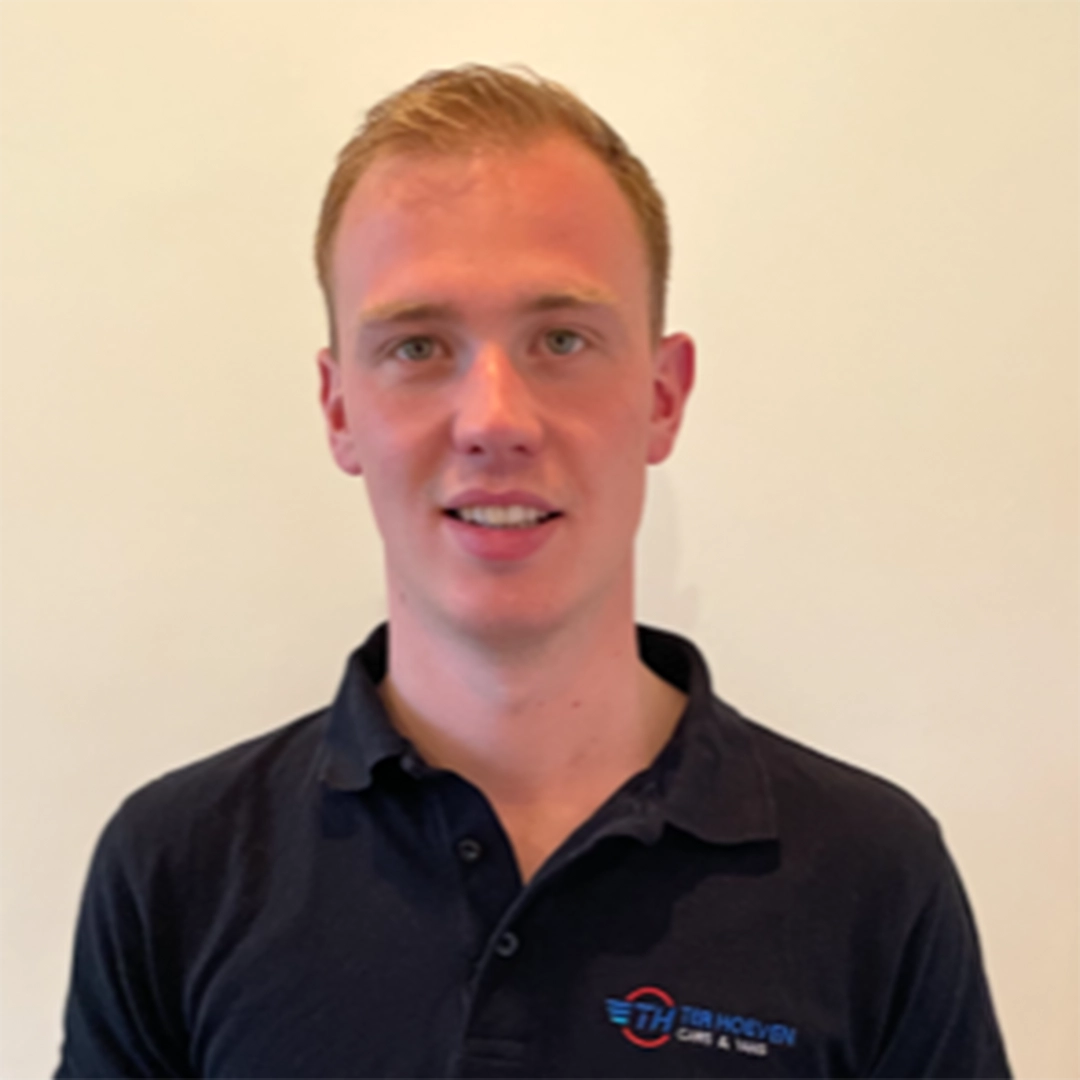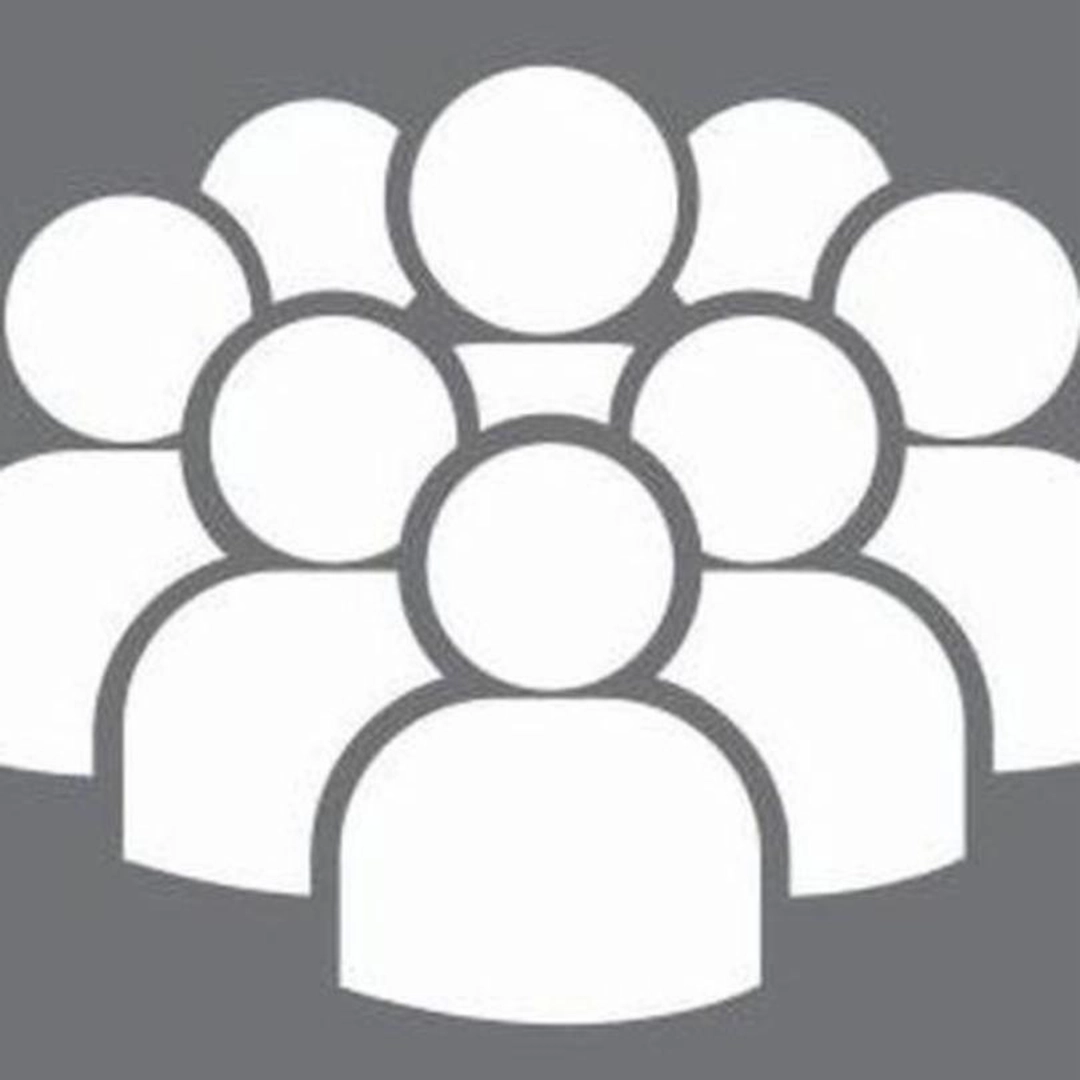 Do you have a question or would you like to tell us something?
Just call us or send us an e-mail. You can find our contact details on the left.
Opening hours
Monday to Friday: 09:00 – 17:30
Saturday: 09:00 – 13:00